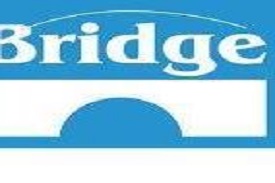 Bridge is a peer support project which links volunteers who have recovered from alcohol and/or drug misuse with members with serious substance misuse problems. Bridge also provides a range of activities, events and support. There are recovery champions who work with members to sustain their recovery and staff who specialise in advice and guidance on benefits, housing and employment.
Members will have some motivation to control, reduce or cease their drug/alcohol use and benefit from the support and encouragement of volunteers who have direct experience. Volunteers are trained for their role and fill an important and sensitive position.
Members can benefit from all the services Bridge provides or choose those that would be most beneficial.