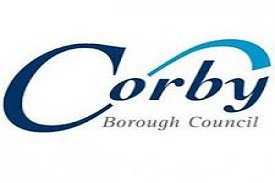 Corby Borough Council
Anti–Social Behaviour. Corby Borough Council recognises that anti-social behaviour is a serious problem that affects the quality of life of individuals, families and communities.
We are committed to tackling anti-social behaviour working with our partner agencies to put sustainable solutions in place. If you are suffering anti-social behaviour or need some advice and support then please contact a member of the Community Safety team or visit Corby Borough Council's website for further information.