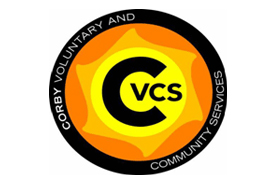 Why Volunteer?
There are many reasons why people volunteer; it can be a way of gaining new skills and experiences, enhancing your CV, making new friends and meeting people or a way of giving something back.
Where do I go to volunteer?
To find out more about the volunteer opportunities that are available in Corby you could:
Come into the office and talk to us, our knowledgeable staff will be able to help find the volunteering opportunity that is right for you.
Go direct to an organisation that you are interested in volunteering for and ask what volunteering opportunities they have available.
If you are an organisation and you have volunteering opportunities available please contact us, we provide a brokerage service which will match suitable volunteers with your opportunities. Let us know about your volunteering opportunities by email or phone.