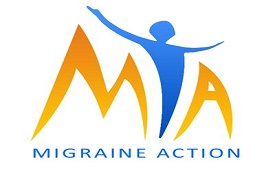 More than just a headache
Migraine is a complex neurological condition, which can affect the whole body and can result in many symptoms, sometimes without a headache at all.  Migraine can be easily overlooked or mistaken for other conditions and can affect people in many different ways.
Symptoms can include: visual disturbances (flashing lights, blind spots in the vision, zig zag patterns and many more), nausea, vomiting, debilitating head pain, pins and needles, numbness in the limbs and even paralysis. To find out more about symptoms please visit our website.