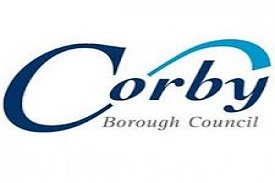 Sports Clubs in Corby Borough
There are over 100 sports clubs in Corby and surrounding villages, some of which use Corby Borough Council leisure facilities to train, compete or just as their home for meetings.
The Sport & Play Development Team work very close with local sports clubs in the form of the Corby Sports Forum, a constituted body made up of representatives from local clubs to act as a steering group for sport.  As part of the partnership, the Sport & Play team support clubs by providing information regarding funding, club development, courses & training and any other information or issues clubs might face. Follow the link provided for further infomation about specific groups and direct contact details.