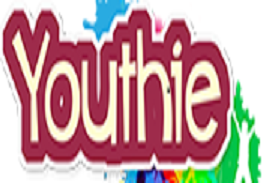 We are aiming to make the youths of Corby more connected for apprenticeships and volunteering as well as providing activities and a safe haven for them to be themselves and work towards their aims! If you are aged between 11 and 17, we invite you to join our youth club.
Youthie takes place every Friday, at £1 entry with snacks and drinks available for purchase.
As a youth club we host indoor and outdoor games, arts and crafts and many events for you to enjoy. Come along to learn, engage and have fun. Why not bring your friends too?